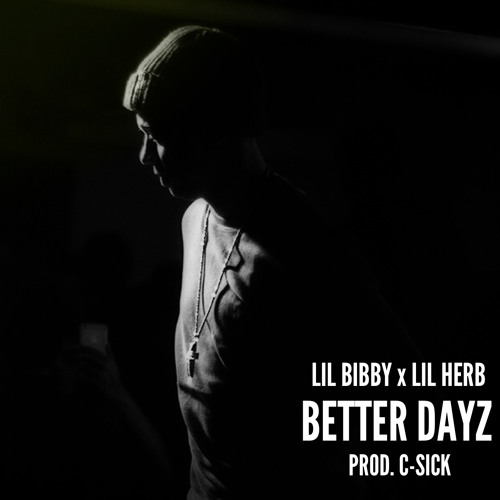 If you're into Chicago rappers, Lil Herb and Lil Bibby are must-listens. The two up-and-comers have been making waves in the midwest music scene. Their new collaboration, "Better Dayz," takes us through some of the many triumphs and struggles that accompany growing up as a black youth in Chicago.
What makes the song is obviously the beat. Produced by C-Sick, the instrumental weaves together violin and heavy drums to create a dark yet animated beat for Lil Herb and Bibby to rap over.
This song is the third release by Lil Bibby this month, following "Gambino Freestyle" and "F.I.L.W.T.P." Check out "Better Dayz" below and let us know what you think!